Chair SpinaliS Navigator
$1,859.00
$1,959.00
saving
$100.00
| /
Chair SpinaliS Navigator
$1,859.00
$1,959.00
saving
$100.00
| /
Product Info
Designed specifically for slim and tall users
Body type: over 6'2'' in height & 140 lbs - 250 lbs in weight
Typical workplace type: desk job
Body height up to 6' 3'' fits medium gas lift
If you are taller than 6'3''  order a long gas lift
Details
SpinaliS Navigator model was designed for rather slim users taller than 6'2''. It fits well even to very tall people, up to 250 lbs in weight. Unlike other models, Navigator is equipped with a prolonged backrest in order to support tall people's backs. Its' movable seat on the spring promotes active sitting and helps to relieve back pain. The height of the seat and the backrest with the armrests is adjustable. The chair has a high-quality metal frame. The upholstery is a soft Italian material called Dynamica that has the luxury appearance of suede, is easy to clean, and is available in eight standard colours.
Parameters
Medium gas lift range:

 

seat 19.7'' - 24.0''

Large gas lift range:

 

seat 20.7" - 24.8"

Small gas lift range:

 

seat 18.5'' - 20.1''

User Height:

 

6'2''and taller

Body Type:

 

slim, average

Adjusting options:

 

seat height, backrest / armrests height

Seat dimensions:

 

width: 18.1'', depth: 16.9''

Max load:

 

250 lb

Chair weight:

 

39 lb
Customer Reviews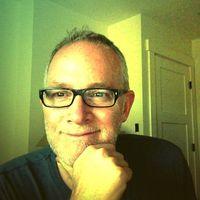 GF
06/27/2018
Grant F.
I purchased a Spinals desk chair from their Kitsilano location. There certainly is a degree of sticker shock with these chairs. I had the chair for a few weeks and I'm certainly impressed. The coil support spring forces you to sit with, for me, a different and improved posture. It took a little getting used to but I am really pleased with it. Totally unique product! If you have back pain and spend anytime at a desk....it's a great option to consider.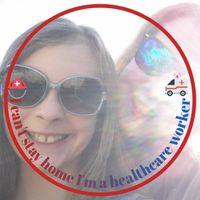 JN
11/28/2016
Jay N.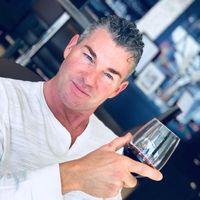 BK
11/28/2016
Brad K.
As a nutritional researcher, bestselling health author and fitness enthusiast, I have always been in search of the perfect – health supporting – office chair for my long hours in front of the computer. I am happy to say I finally found that chair :) Brad King Metabolic Warrior