No more back pain from sitting in a chair that doesn't work for you.
🚫 Did you ever feel sore back after a long day in a chair?
🚫 Do you know that proper posture while sitting is crucial for your spinal health? 
🚫 You don't need to wait till you have a slipped disc or scoliosis to advocate a purchase of a good chair! 
🚫 We know it might be quite challenging to find the best fitting solution, we are here to help!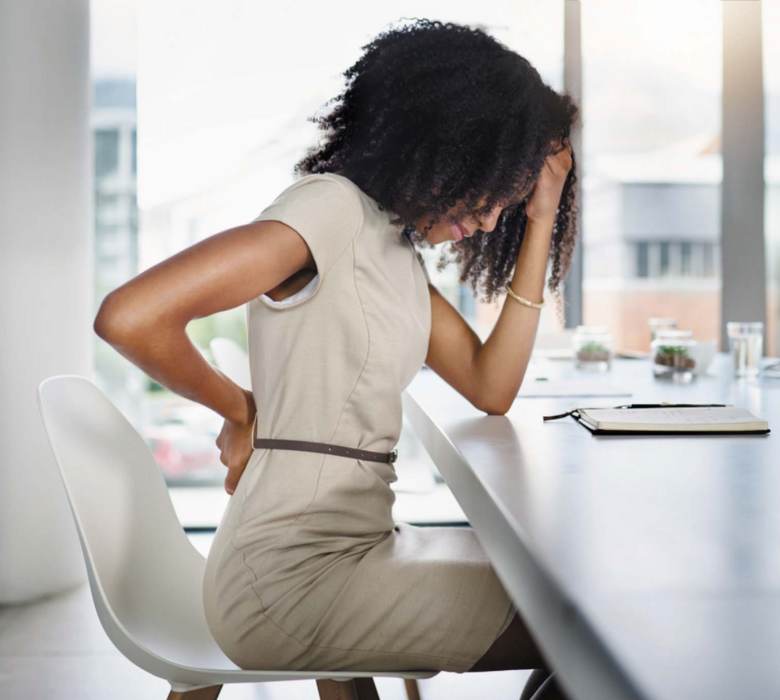 With SpinaliS Chair you will:
✅ Sit all day long without back and neck pain.
✅ Be more active and energetic, get your job done faster.
✅ Burn more calories and get a strong core while sitting down.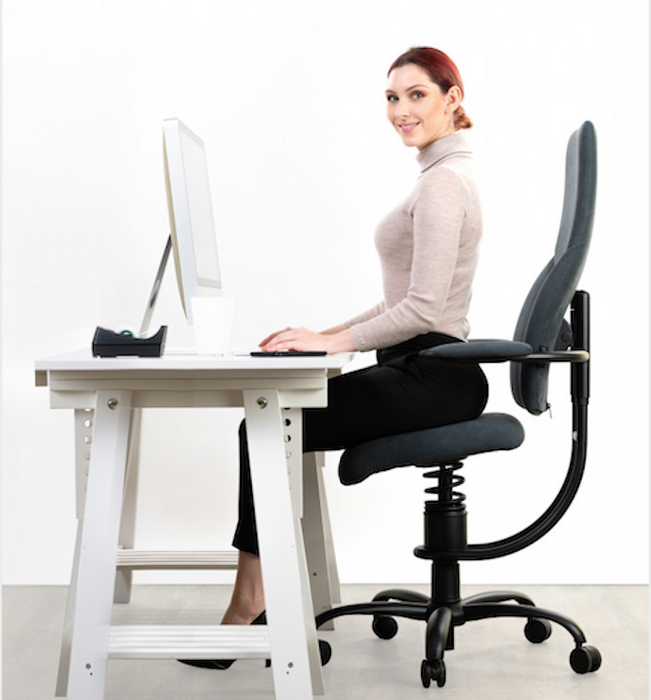 Are you tired from all day sitting on a chair that causes you back pain?
Join 100,000 customers who changed their way of sitting. SpinaliS chair will set you for a pain free back and strong core.
Spinalis Chair For Active Sitting
What Makes It So Special?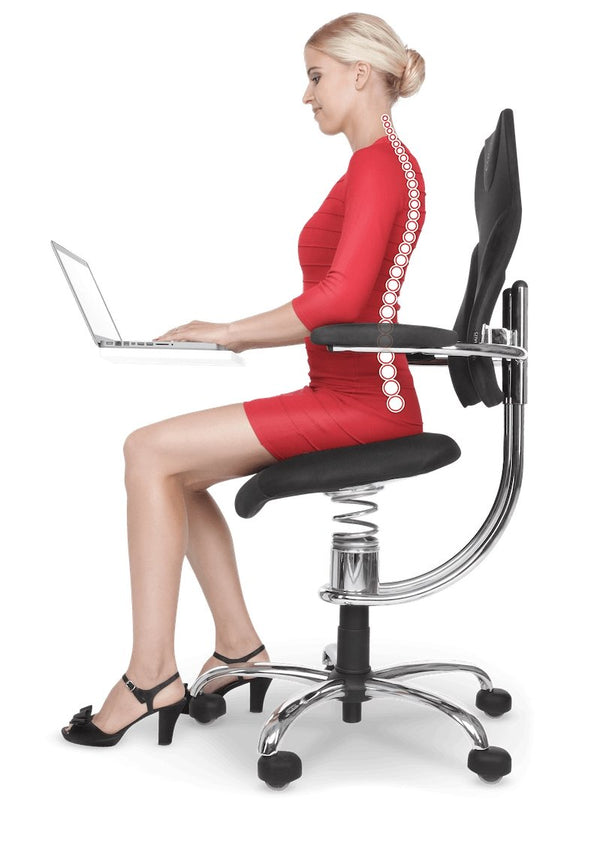 No More Back Pain

Less pressure on the vertebrae and intervertebral disc effectively. RELIEVES THE LOWER BACK PAIN

Perfect Posture

NO MORE SLOUCHING. The Seat tilts forward when you lean over your desk

Strong Core

CORE WORK OUT! The moveable seat on spring follow all your body movement, and exercises your core while sitting

Ergonomy & Comfort

SUITABLE FOR ALL DAY SITTING! High adjustable ergonomically shaped backrest and armrests support.
Testimonials
What Our Customers Have To Say About SpinaliS?
I was looking hard for the best home office chair for my condition to relieve my back pain and knee pain. SpinaliS Apollo chair improved my spine and my ability to walk. I am so happy I have invested in SpinaliS! 
After suffering with low back pain for 3 years, my new SpinaliS Apollo chair has saved my back. Best purchase I have ever made for my office!
As a doctor I always look for opportunities to stay healthy and fit. I've recently bought the Spinalis Hacker chair. After only one month of using it, my core feels stronger. I also enjoy its distinct European design and quality.
Once upon a time we were grumpy and in pain. Then we discovered SpinaliS. This chair builds core strength and promotes a healthy posture. We LOVE our Spinalis chairs!  If you are sick of office chairs that kill your back, check out Spinalis.
So thankful for my Spinalis Smart stool!It's a life saver, makes sitting long hours working much easier. Telling everyone about this gem!
As a specialist in posture, I am impressed with the design of SpinaliS chairs. These chairs provide ergonomic back support and seats that require the core to work. Ideal for long days at a desk!